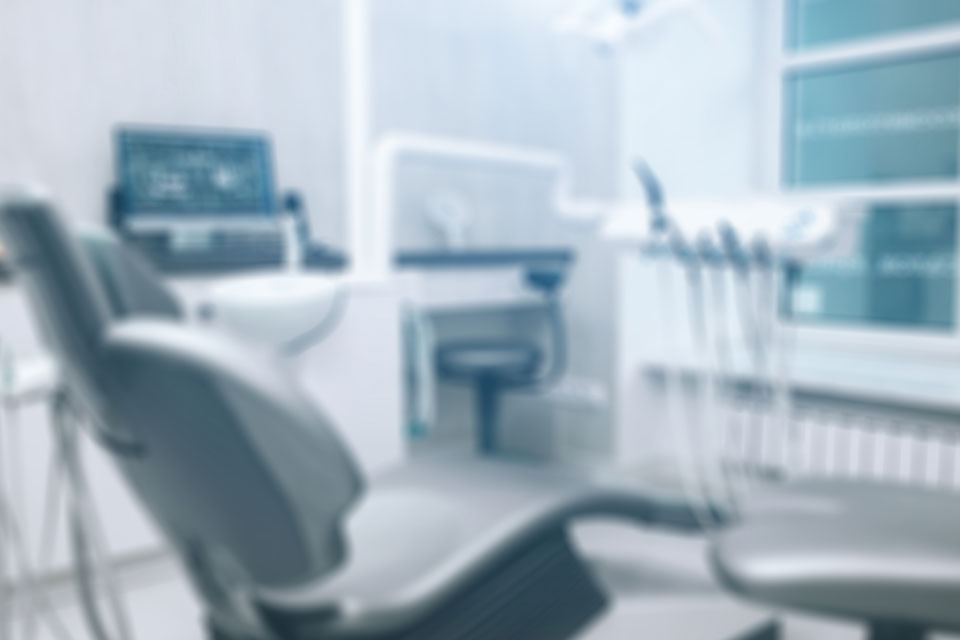 Dental Technologies Raleigh, NC
Technology helps us to increase safety and reduce chair time.
When it comes to technologies in dentistry, Keith RR Gaught, DDS Family Dentistry is always happy to make the investment on behalf of our patients. The field of dentistry is ever-changing, and we have developed an effective strategy of incorporating new advancements in technology while also maintaining traditional and proven methods.
We know choosing a dentist is a big decision. Furthermore, it's important to have a dentist whose opinion and knowledge you can trust. As your local Raleigh dental office, Keith RR Gaught, DDS Family Dentistry always has your interest at heart and embraces all the new dental technologies that improve the quality of care our patients receive.
Some varieties of dental technology, you'll never see! Instead, they happen behind the scenes in the form of imaging software, steam-sterilization autoclave machines, or dental laboratories that fabricate restorations. Other technologies are more forward-facing, which you will experience directly during your visit.
Some of our dental technologies include:
Schedule an appointment today!
To book an appointment at Keith RR Gaught, DDS Family Dentistry, call (919) 847-6453 or complete our appointment request form.