Meet Our Doctor & Team
Take a few minutes to meet the team at Keith RR Gaught, DDS Family Dentistry. You'll learn a little bit about Dr. Gaught and his team members, including their education, work experience, and professional associations. Then you'll see why we are such a good fit for your needs. We truly look forward to meeting you and having the opportunity to serve you, as well as your family!
Keith RR Gaught, DDS
NC Dental License #: 9399
I grew up in Valparaiso, IN before attending Indiana University Bloomington. I then attended dental school at the Indiana University School of Dentistry. After graduating, I moved to North Carolina with my wife, Amber, where she would complete a medical residency at the University of North Carolina at Chapel Hill. While obtaining my license in North Carolina, I worked in a safety net clinic for the underserved in Roxboro and Yanceyville, NC. I practiced there for five years, gaining valuable experience as a clinician and serving as the dental director in my final year. For the next five years, I treated patients in private practice in Cary, NC, becoming proficient in performing the latest dental procedures.
My wife and I are the proud parents of two girls: Audriana and Genevieve. We also have a Weimaraner named Lulu, who ensures there is never a dull moment around the house!
Memberships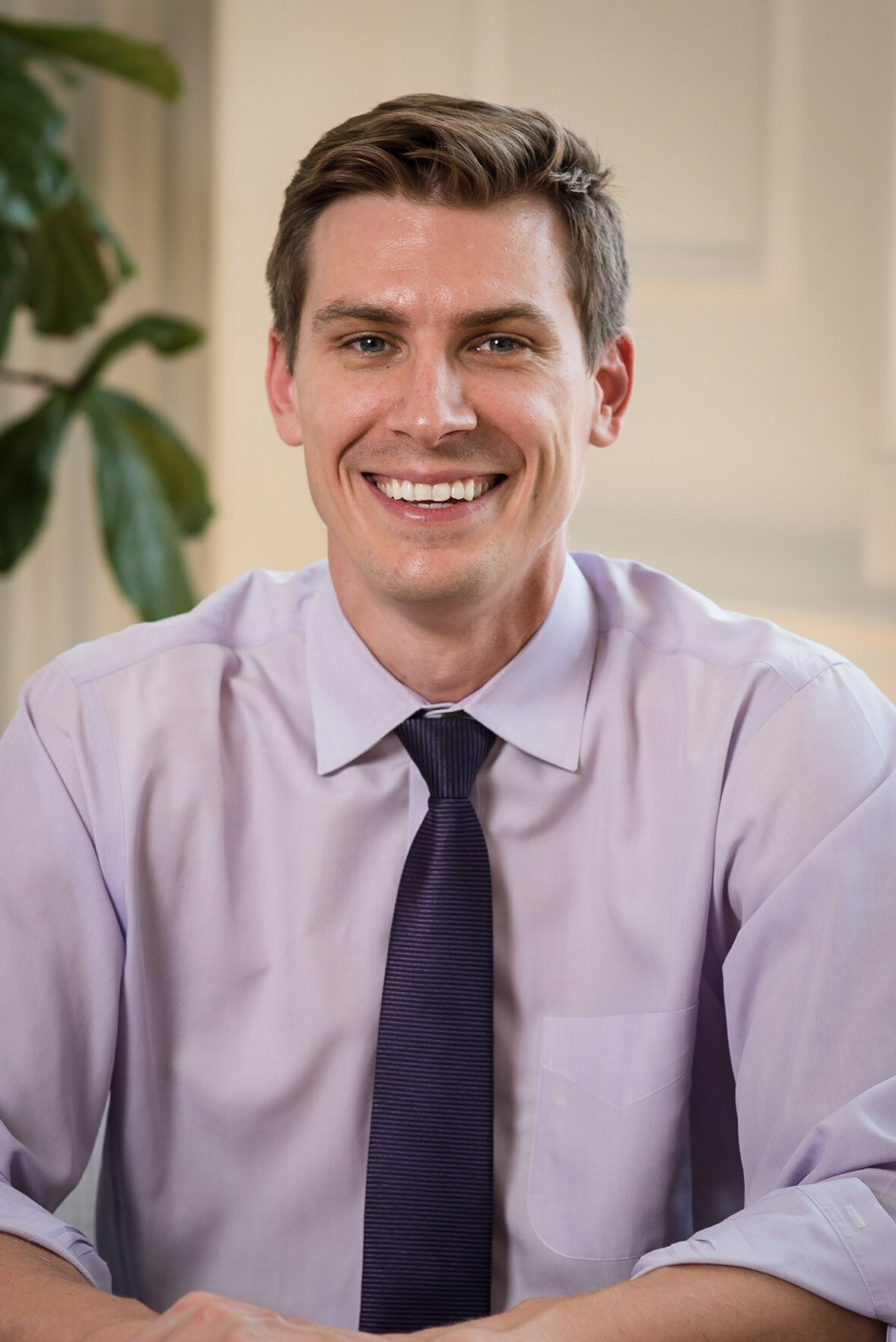 Meet Our Team
Keith RR Gaught, DDS Family Dentistry is able to provide the highest quality care thanks to an incredible team of dedicated, friendly, and knowledgeable individuals. Whether it is our hygienists or assistants, office managers or administrators, each team member helps our practice run smoothly and works with a shared commitment to our patient's oral health, comfort, and overall well-being. Take a few minutes to meet the team at Keith RR Gaught, DDS Family Dentistry.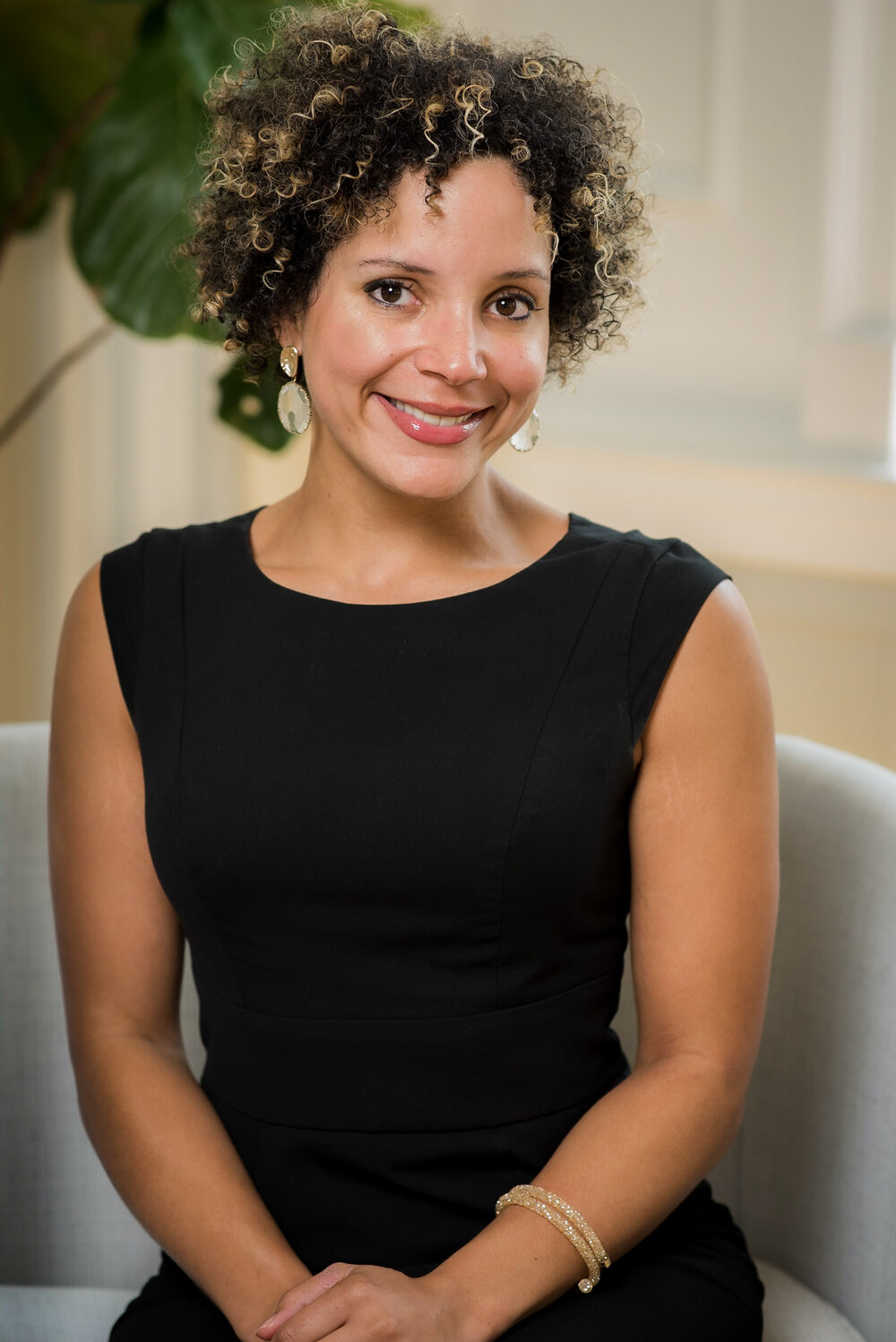 Courtney
Practice Manager
I am locally from North Carolina and have been in dentistry now for over 13 years. I love working with patients and watching their oral health improve and smile dreams come true. I have a 13 year old daughter, Bella and husband Eric, which I have been married to for almost 10 years. I can't wait to serve you.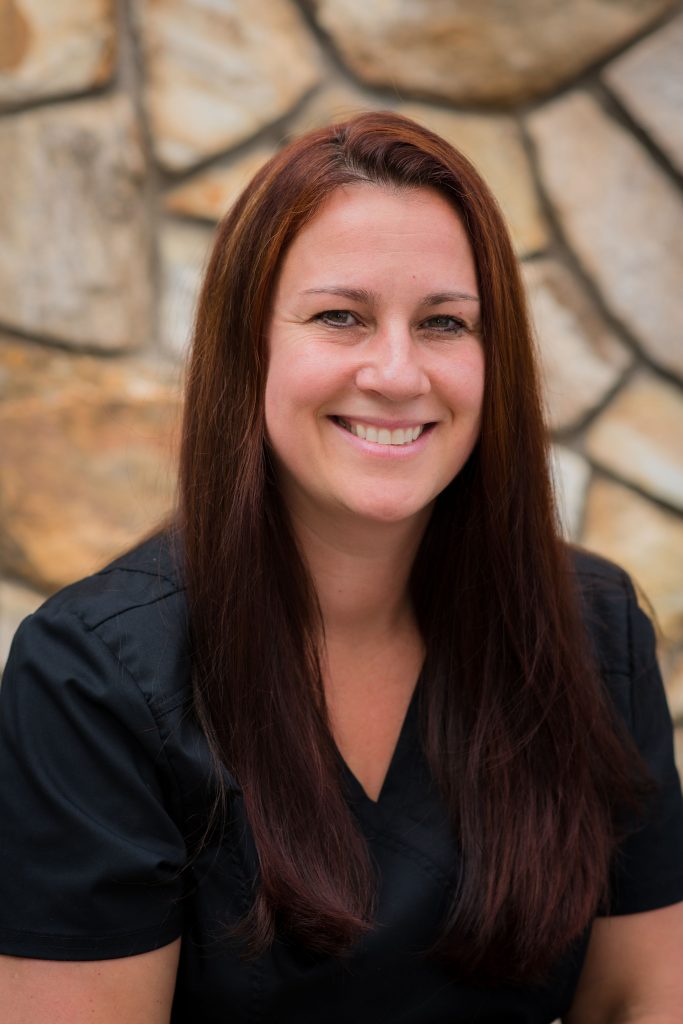 Kristen
Patient Care Coordinator
I am very excited to join such a wonderful team at Dr. Gaught's office. I have been working in the dental field for 20 years and enjoy learning more about the dental world each day. In my free time, I love spending time with my family, including my 3 sons, husband and my two adorable dogs. I look forward to meeting everyone and helping with your dental needs.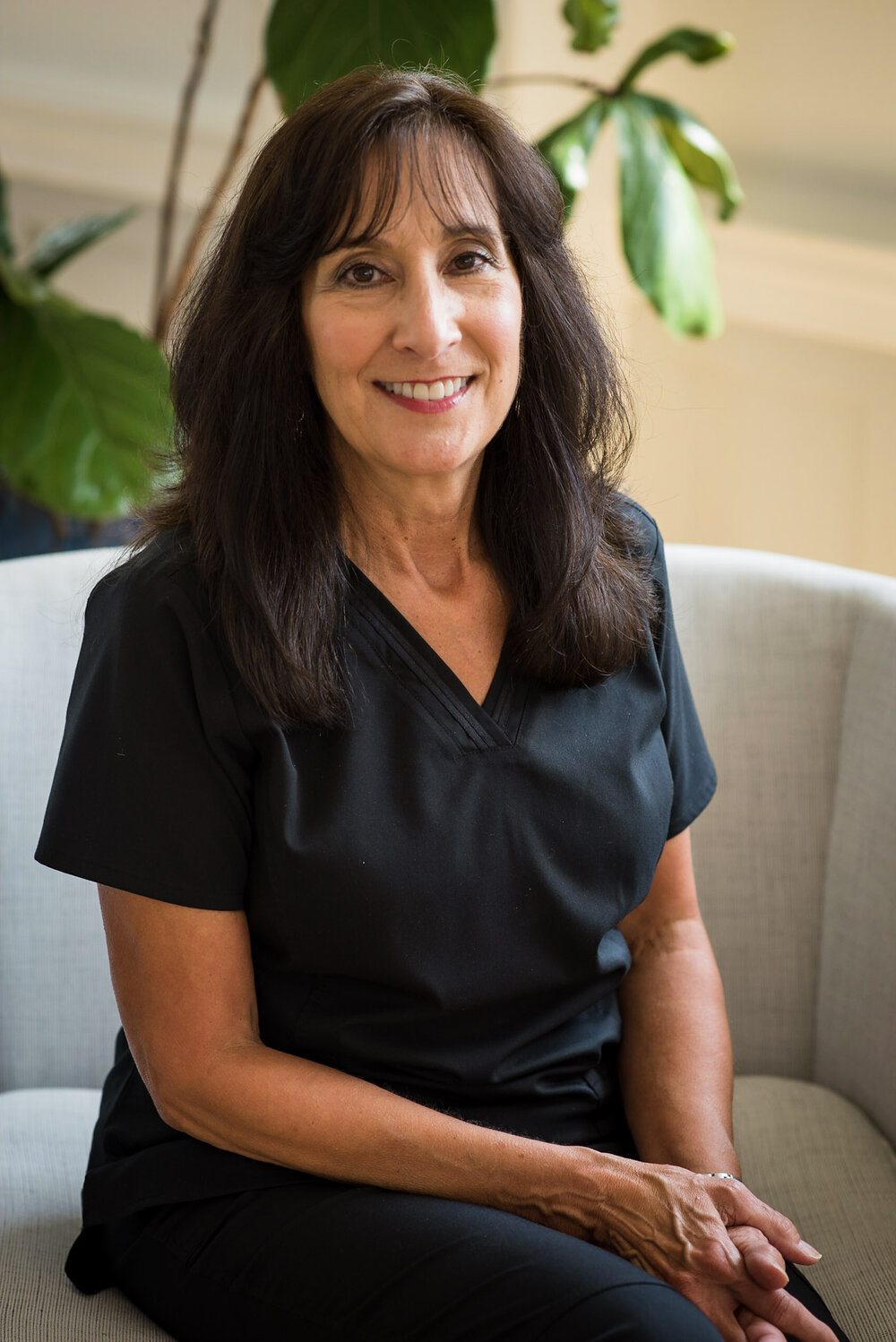 June
Patient Care Coordinator
I have enjoyed 15 years of serving patients at the front desk and building lasting relationships. My passion is spending time with my family of 5 children and 12 grandchildren and singing in my church choir.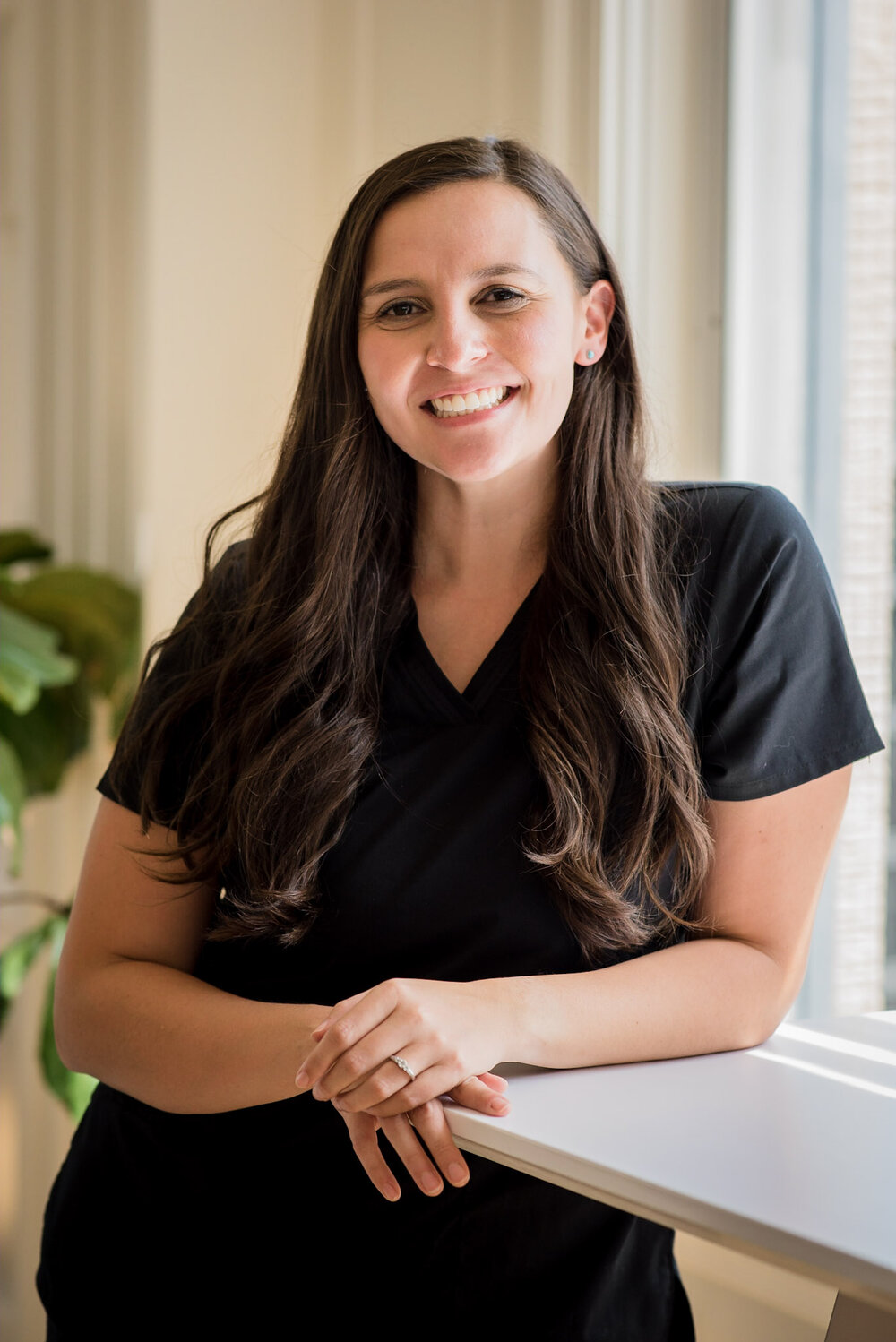 Kristina
Dental Assistant
I graduated from the UNC Dental Assisting program in 2014, and have enjoyed dentistry ever since! Outside of work, I enjoy spending time with my fiance Cooper and our two cats. We love to travel and see new places together. I love to cook for my friends and family. I also enjoy listening to true crime podcasts and working on my fitness in the gym!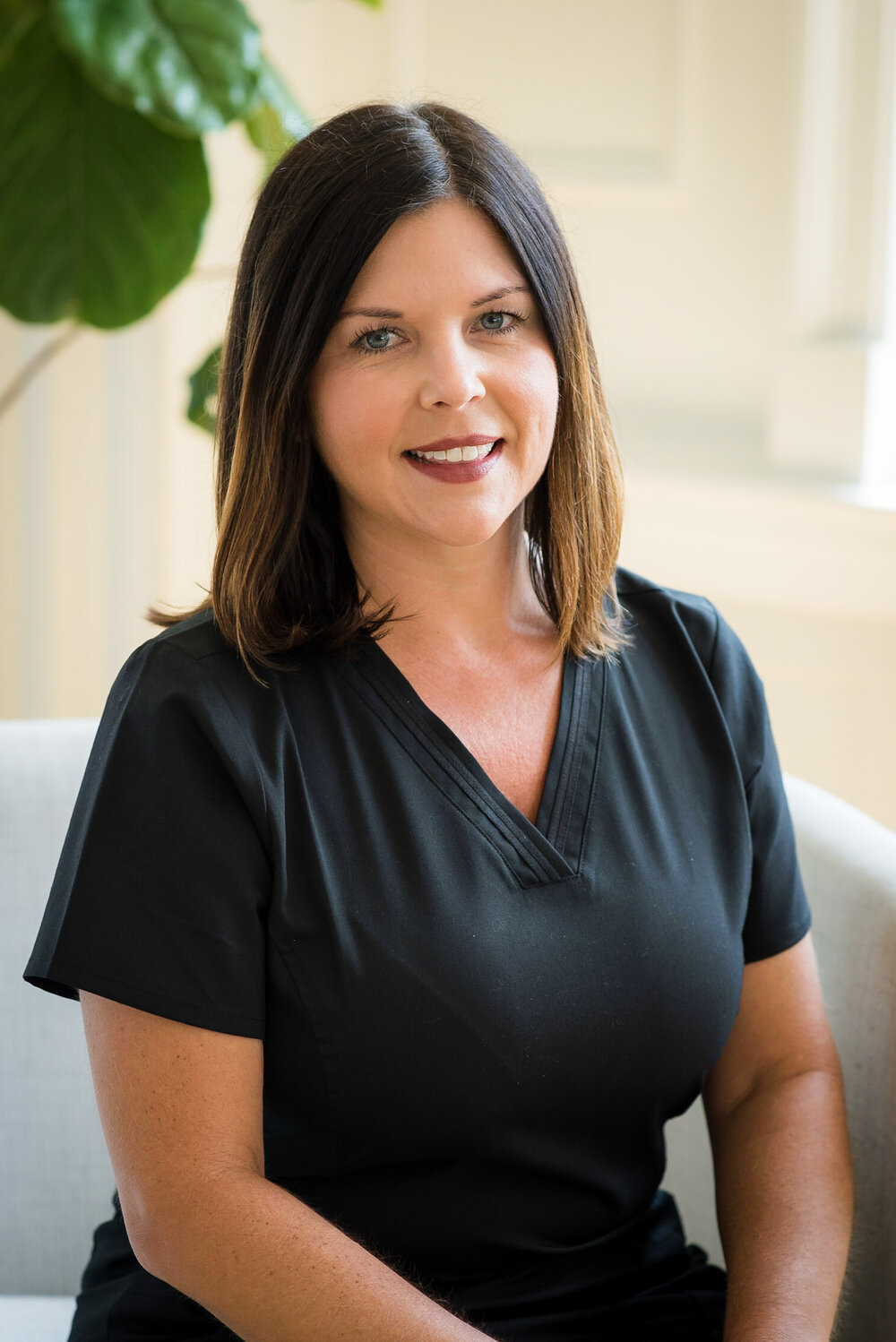 Breeann
Dental Hygienist
I graduated from West Liberty University with a degree in Dental Hygiene. I joined Dr. Gaught's staff in March 2020 and previously worked in private dental offices in Cary and Raleigh. I am passionate about my job and have truly enjoyed my over 20 years in dental hygiene. I am a native West Virginian and currently live in Wake Forest with my husband and our two beloved fur babies, a mini Goldendoodle and a Maltese. My hobbies include gardening, cooking, traveling abroad and spending time with my family (and puppies, of course!).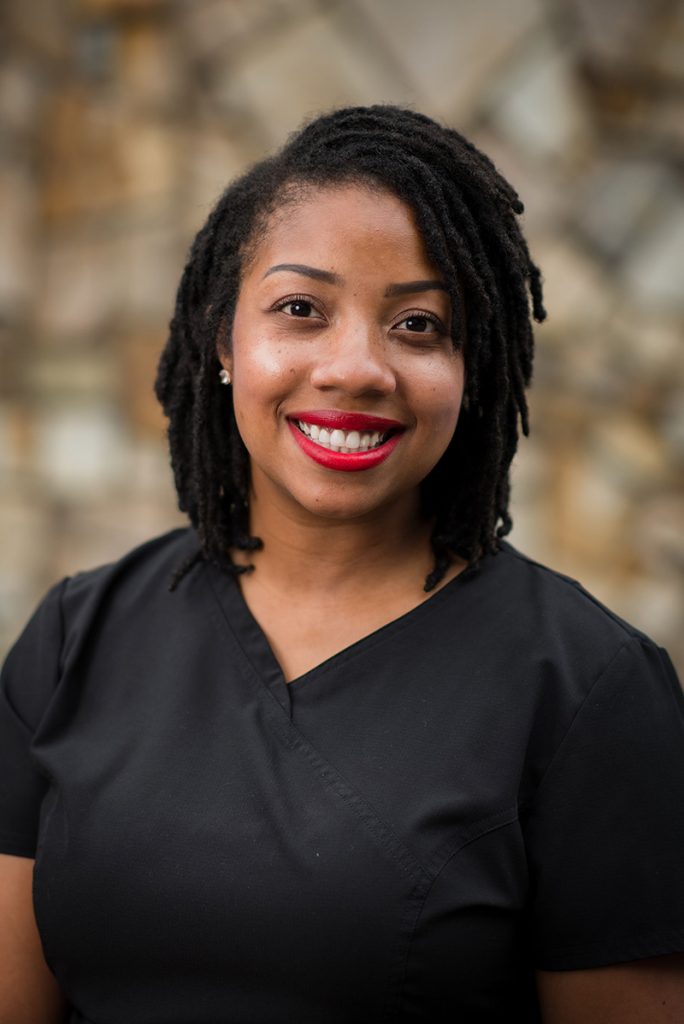 Courtney
Dental Hygienist
I have worked in the dental field since the age of 16 , starting as a dental assistant for my own dentist. I received a Bachelor's degree in Health Education/Health Promotions and a second Bachelor's degree in Dental Hygiene from Virginia Commonwealth University in Richmond, Virgina. I joined Dr. Gaught in 2021 and am thankful to be part of an amazing, growth oriented team. My interests include fishing with my family, organizing, and tea parties with my two little girls.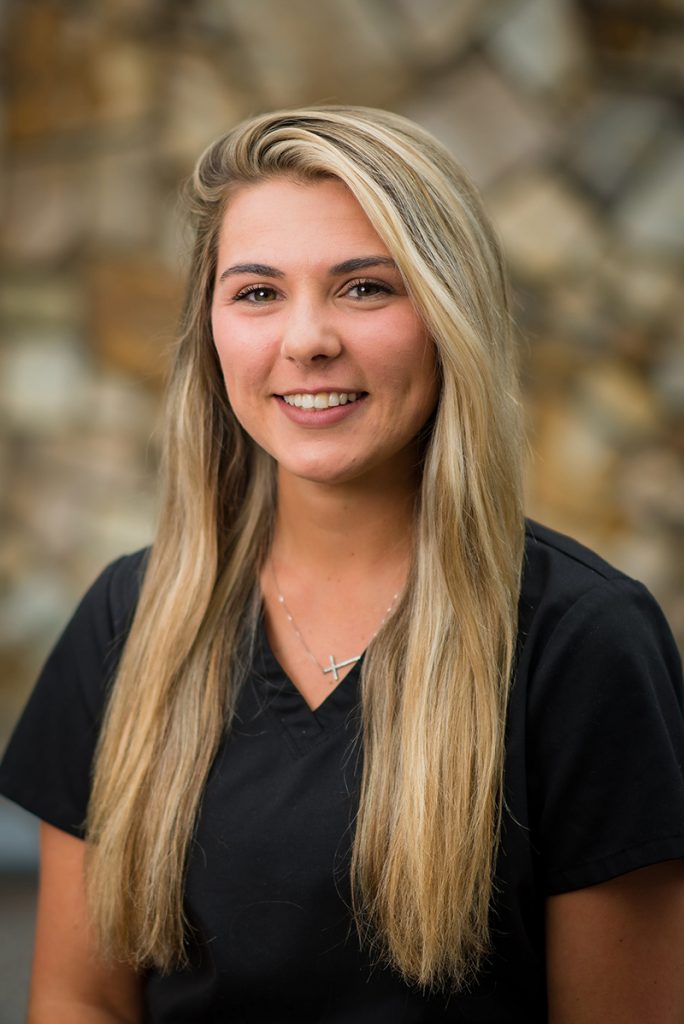 Nikki
Dental Assistant
I graduated in 2021 from NC Dental U in Wake Forest NC and have been enjoying learning new things about dentistry since then. In my free time, I enjoy going to the beach, being with my dog Maverick, and live music!